Quickly learn Russian, Chinese or Arabic. Get the cross-cultural skills to impact your world…
There are over 7 billion people living in 196 countries including over 1,500 different cultures and speaking over 6,900 "living" languages. For over 25 years, Language & Culture Training International (formerly ISLC) has trained workers for challenging contexts. Start now – the investment will change your life!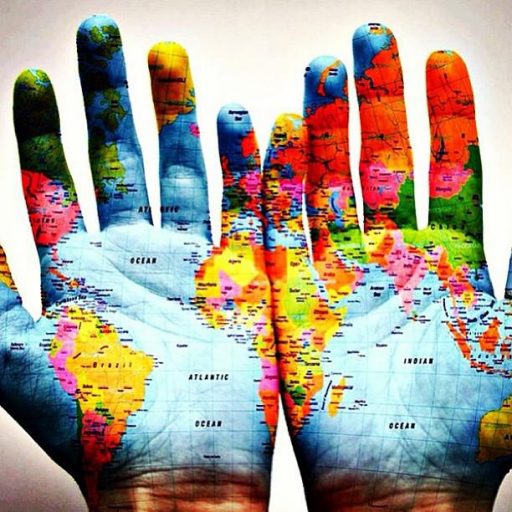 There are billions of people living in our world today.
How many of them follow Jesus as their Savior?
China, the Middle East, and the former Soviet Union stand out as strategic areas for which workers must be thoroughly prepared and trained in order to maximize their potential and ensure success.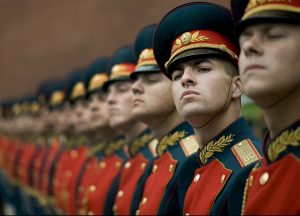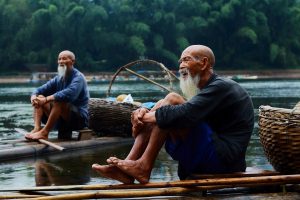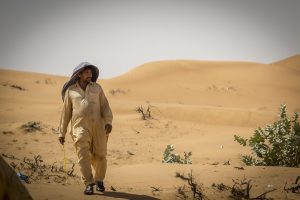 LCTI Goals
To equip workers with quality preparation for cross-cultural service and language learning.

Our new Pre-field Culture and Language Acquisition Program equips individuals with the intercultural communication skills and individualized training to learn any language and dive into ministry.

To enable new workers to acquire the specific language, culture and professional skills for effective long-term service in strategic areas of the world.

Our intensive and part-time language and culture programs equip individuals with the language and intercultural abilities specific to the most influential cultures on earth (Chinese, Arabic, Russian). Our students quickly develop into effective communicators in their chosen languages.
Specific language & culture programs provide a broad understanding of the worldview of the people you hope to serve.
Our new International TEFL Certificate provides the finest skills for teaching English abroad or to refugees in the West.

Such skills can open doors to ministry that would otherwise be closed to westerners, and especially Americans. And an English teaching job abroad can more than help pay your expenses in a challenging fundraising landscape!
Announcing New Russian and Chinese Distance Learning!
We now provide new internet-based virtual classrooms via a cutting-edge video conferencing program. Upcoming courses include: Russian Levels I & II (August-November); Chinese Levels I-II (August-November); Correct Grammar in Conversational Russian (Begins August 29: for intermediate/advanced students).
Students doing LCTI's distance learning will have direct face-to-face instruction via conference call with full functionality, white board, etc. Students are paired off for interactive practice of what is learned. All online programs will be directed and taught by our senior language staff, with our conversation instructors facilitating practice to develop fluency.
Structure of the Online Program
Blocks of instruction each week will be offered on days that fit students' schedules, with classes meeting either once or twice weekly. Each online course runs for 12 weeks beginning August, 2018. Class time each week will include 3 hours of instruction, including teacher-guided activities and more independent practice. Students may opt to take either one or both parts of a complete course.  The internet medium allows for students to see each other as well as the instructor during class time and communicative activities.
Coursework includes teacher-led instruction, break out conversational practice followed by more interaction and debriefing with the instructor, and homework assignments such as reading, drills, and assigned language-learning and communicative practice tasks to be fulfilled in the student's current field of service or community. Go to the Online Program page for schedule and tuition information or apply below.
Our location:
LCTI is located in Spokane,Washington, and has developed strategic partnerships with other schools and organizations to equip workers with the language and cross-cultural skills they need to make Christ known among the nations.  Please address any correspondence to:
  Language & Culture Training International  P.O. Box 282, Valleyford, WA  99036 (800) 799-7976
 A Word from our Director, Dr. Marc Canner, about language learning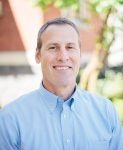 Our journey into the language of the people God is calling us to is directly linked with our entry into their culture, their world and their trust.  It is extremely difficult to impact your "new people" without such trust, and learning to communicate well and demonstrate God's love is the bedrock for gaining that trust. Depending on the approach that is taken, however, the effort to learn a second language and adapt to the culture can either be one of the most rewarding adventures in life, or an experience fraught with frustration and failure…
Language programs at LCTI take into account the principles and strategies demonstrated in Second Language Acquisition (SLA) research to be most effective for acquiring native-like proficiency in a new language. It is time for those serving cross-culturally to move beyond the mere fluency (ability to speak with native-like speed) that is developed with so many approaches, and acquire true native-like proficiency, including fluency, accuracy, and good pronunciation.
We now know that the best approaches take into account both the target language and the individual's learner profile so that all resources can be brought to bear to enable the development of true proficiency.  LCTI endeavors to provide every learner with his or her learning profile. Our new Pre-field Culture and Language Preparation paves the way for success in learning any language, while our intensive language programs emphasize the ability to communicate fluently and accurately.  Our instructors serve our students compassionately, and all our teachers excel in applying the most effective learning principles and methods to the learning experience.
Our Bottom Line
The bottom line for us is that we do not see our "institute" as a school.  It is our fulfillment of God's calling to help equip you to serve Him in a way that will remove the obstacles to native-like language abilities, proper acculturation, and effective ministry. The result is that LCTI alumni in the Russian world are known as some of the finest speakers of the language and are incredibly effective in serving that vast region. Our alumni have established many new ministries, from rescuing orphans and victims of sex trafficking, discipleship, new theological schools, campus ministries, and so much more. So thank you for giving us a look as you consider where and how to approach learning your new language and adapting to your new culture.  May God's richest blessings of grace, peace, and strength guide you and keep you for your own journey into His perfect will!
-Marc Canner, PhD