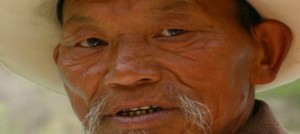 We are currently developing a year-round Chinese Language Institute designed to provide new trainees with a complete program of study in order to meet the minimum language proficiency necessary for effective communication in most basic life and ministry situations.
Courses are now offered on the campus of
Moody Bible Institute – Spokane, Washington, and provide students with opportunities to quickly learn Chinese while also developing an understanding of the Chinese worldview.
Completion of the 8-month program in Chinese will provide you with certification in the language, ensuring effective long-term language acquisition with continued study following the institute.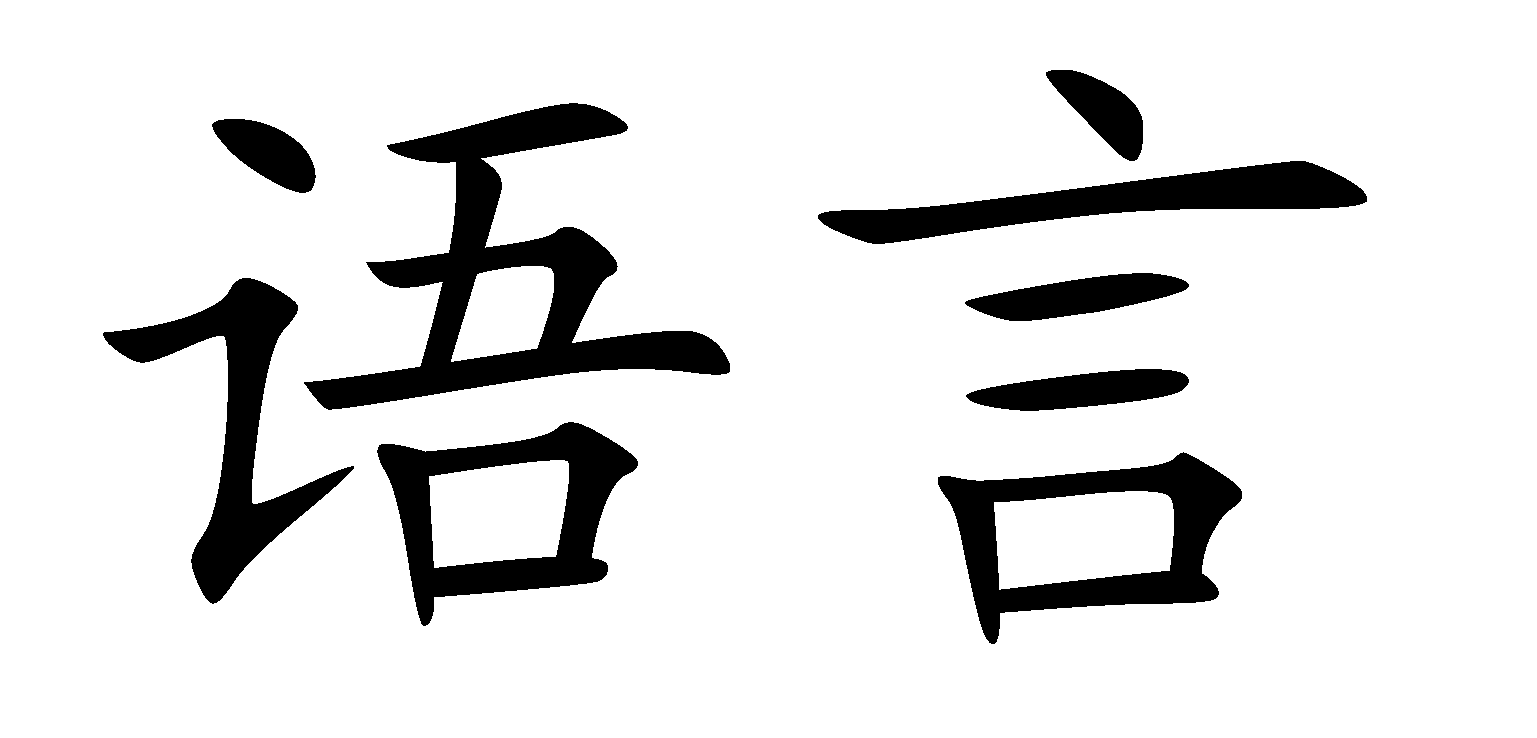 Why is such pre-field training so vital? Click here to learn more
The Chinese Language Institute will provide new students with the potential of beginning their training  in the Fall and continuing through the Spring.  The course of study will be based upon a learning profile provided to each student. The profile is designed to identify specific learning needs and potential so that the coursework ensures that each student learns effectively.
The result of this system is a program that suits any individual's language-learning needs and situation. The goal is that all participants acquire the maximum level of proficiency possible. Opportunities for study abroad are also planned for the near future.For the latest news, future program start dates, tuition and other information, please go to Our Programs.