Online applications are powered by JotForms.  Once clicking a link below, you will be redirected to a secure site through Jotform.com.  We are pleased to partner with JotForm to provide this secure service for you.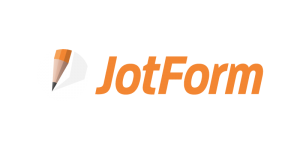 For our TEFL program click here:
For our other programs click here:
For further questions please contact:
By e-mail: office@lctinternational.org
By Phone:  1-800-799-7976.